Check Out My latest Slow Cooker Recipes Below
You can find all the latest slow cooker recipes below! I'm constantly busy working on some some more wicked recipes so be sure to check back soon for more or subscribe at the bottom of this page!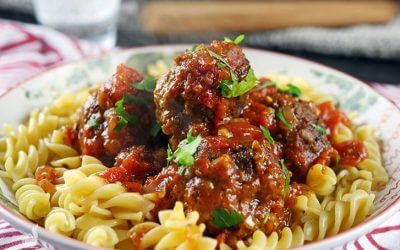 These slow cooker meatballs are absolutely amazing and are great if you need to feed a crowd. Now you can have these just by themselves or you can cook up some pasta, rice, polenta or anything else that you think they would go well with. I do recommend topping with...