Slow Cooker Guides
These slow cooker guides will teach you all the neat tips and tricks there is to know about this wonderful way of cooking. They're also great for anyone who is completely new to slow cooking and not sure where to start.
If you're just after recipes, then be sure to check out some of my amazing slow cooker recipes. Almost all of the recipes come with videos so it should make it a lot easier to follow and understand how you can perfect your next meal.
If you would like to be kept up to date on all the latest from slow cooking perfected, then please be sure to drop me a follow on social or subscribe to the mailing list.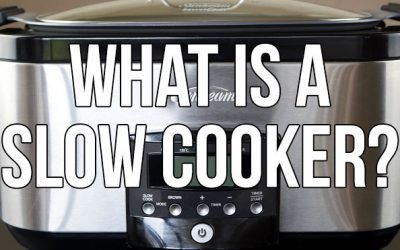 If you're curious about what is a slow cooker then hopefully this guide will be able to clear everything up. In this guide, I will take you through everything you need to know about a slow cooker and what you can use one for. I also take you through some of the pros...
Check it out »